Building
Relationships
and Small Hydro Power Plants
In keeping with the BFL ethos and our DNA of Building powerful relationships, I recognise that our purpose is inspiring and Enduring.
We have created an environment which encourage team effort in our drive towards excellence.
Through our endeavours we shall strive to achieve leadership in providing Water to Wire E&M solutions to Customers in Countries across the Globe.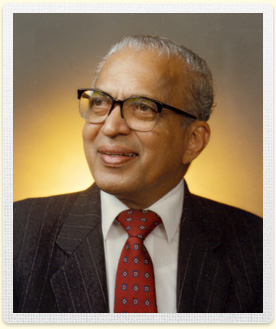 Sadanand Shetty
Founding Chairman 1930 - 2007
Mr. Shetty's story, alone, is inspirational. After losing his father at a young age, he moved to Mumbai, dreaming of success. Mr. Shetty earned a law degree from Bombay University and an MBA degree in the US, and embarked on a career with a large multinational company. But Mr. Shetty's desire to be an entrepreneur gave him the courage to leave corporate comfort and security and, with his wife, establish Fouress.
From trading, the company graduated to manufacturing valves, and by the early 1970s, Fouress was a well-established manufacturing business.
Sameer S. Shetty
Mr. Sameer Shetty was a Physics Undergraduate from DePauw University, Indiana. He had a Masters in Operations Research from Columbia University in New York and was on the Board of Visitors for Columbia University's School of Engineering.
Mr. Sameer S. Shetty was the Managing Director of B Fouress Private Limited (BFL) Bangalore, India. Mr. Shetty took over BFL in 1993 and over next two decades steered the company to a leadership position in Indian small hydro space. His passion for small hydro is visible in his business focus of only servicing small/medium size hydro projects.
Read More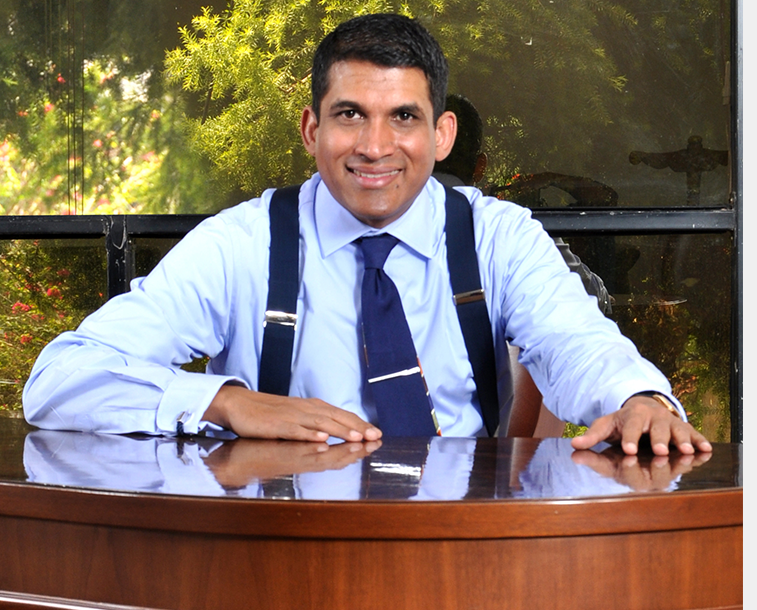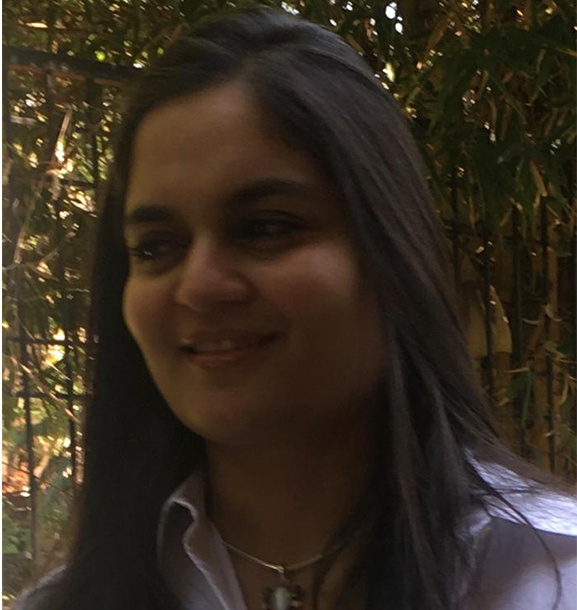 Sohaya Sameer Shetty
Managing Director
A Chartered Accountant from the Institute of Chartered Accountants of India, she has been involved in the family business, BFL, for 22 years and has taken over from her husband Sameer S Shetty as Managing Director of BFL in November 2016.