Proven
Technology
Good design builds efficient machines
Perfect design engineering & manufacturing to provide the most reliable product package
Technology, Design, R&D
BFL has imbibed world class technology from its technical collaboration of 21 years with world leaders Boving UK, Kvaerner Norway & General Electric (GE). With a pool of highly skilled & experienced Engineers, many of whom were trained at collaborators plants, we ensure perfect design engineering & manufacturing to provide the most reliable product package WATER TO WIRE.
Our main focus of design is to maximize energy production for every customer, specific for the project hydrology. From the best use of the library of models we design & engineer the turbines and selection of all other components. With state of the art analysis tools we optimize the power house design to suit individual project site requirement & study.
Balance of Plant: MBOP & EBOP
By adapting latest technology & best design practices, we make sophisticated control system as well as optimized accessories to offer compact and reliable solutions.
R&D
We use various analysis platforms for FEM & CFD for turbine design optimization and upgrade.
CFD ANALYSIS FOR 6 JET PELTON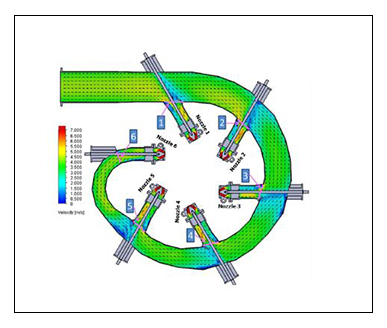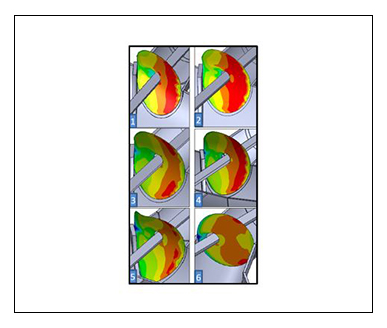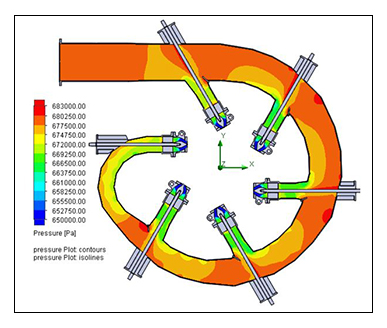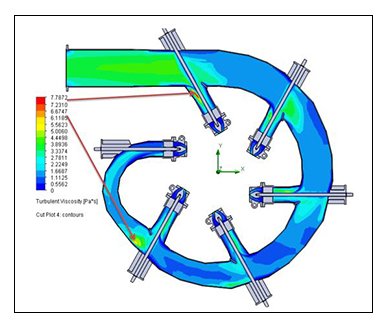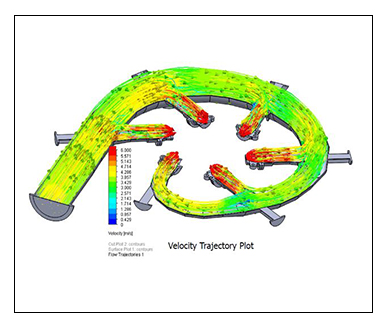 SIMULATION OF BUCKET FATIGUE STRENGTH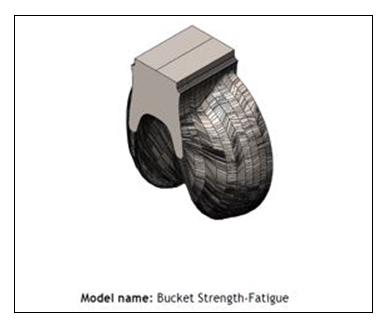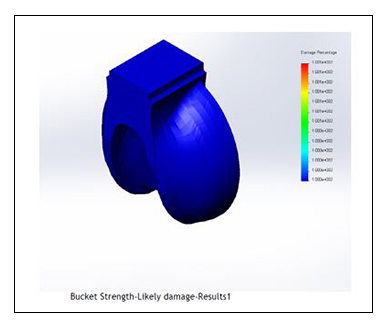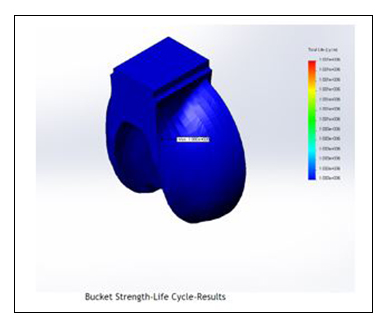 BUCKET STRENGTH ANALYSIS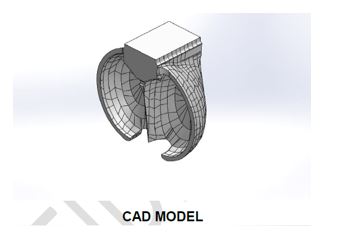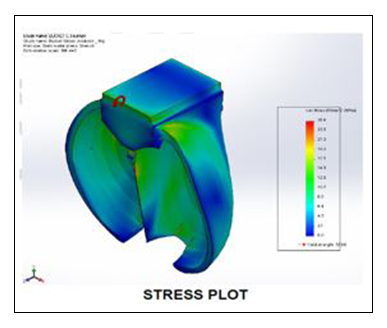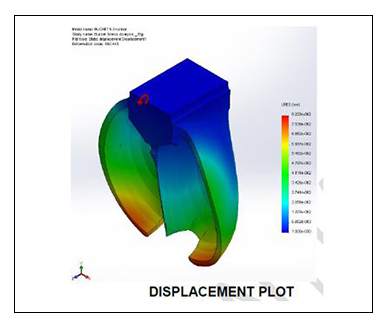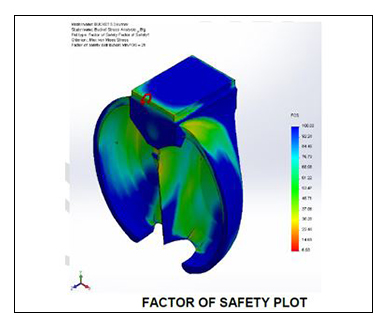 GUIDE VANE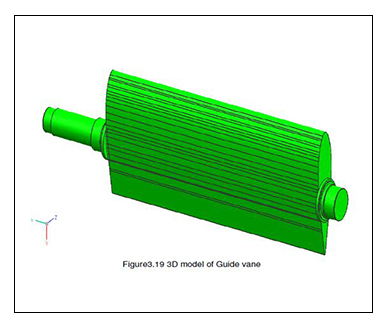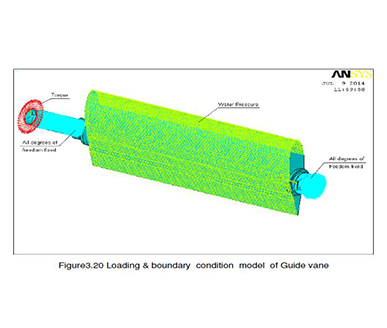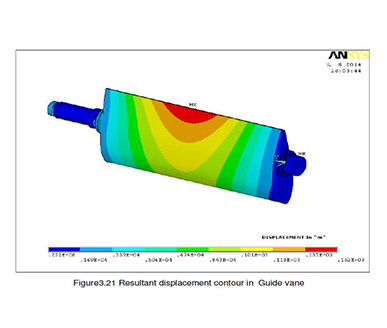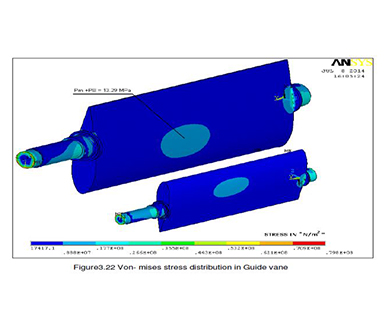 DRAFT TUBE ANALYSIS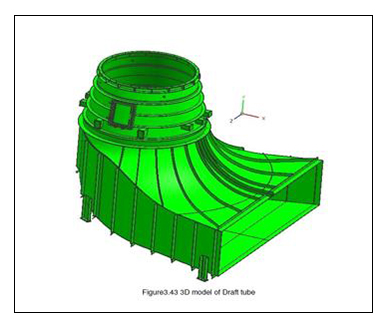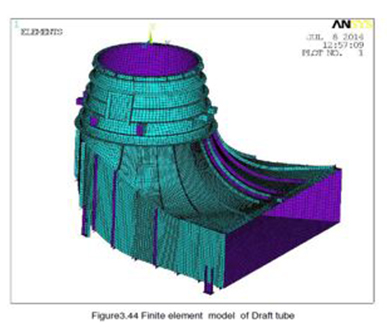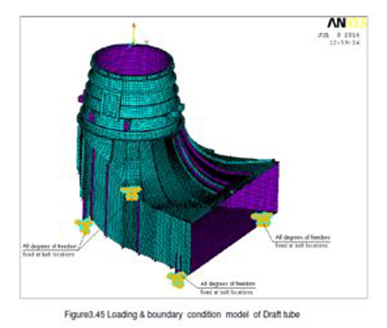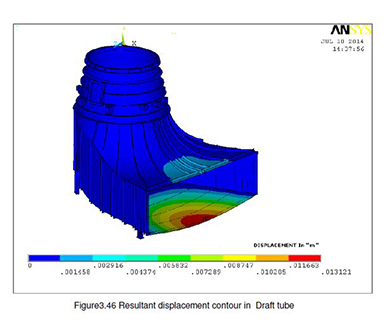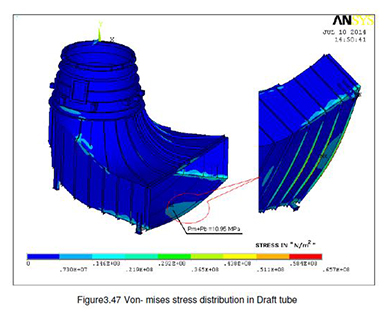 CFD ANALYSIS FOR PELTON TURBINE EFFICIENCY