Delivering Benchmark Customer Experience
BFL developed tailor-made solutions for several projects for GREENKO, who are the Largest Renewable Energy Company in India. Greenko is funded by reputed global funding groups and they have a portfolio of 4GW in Renewable Energy. BFL's contribution to this portfolio is 157MW.
Speed, responsiveness and being proactive in project management achieved through collaboration was the key success factor for BFL with Greenko
BFL's strong presence in the SHP landscape in India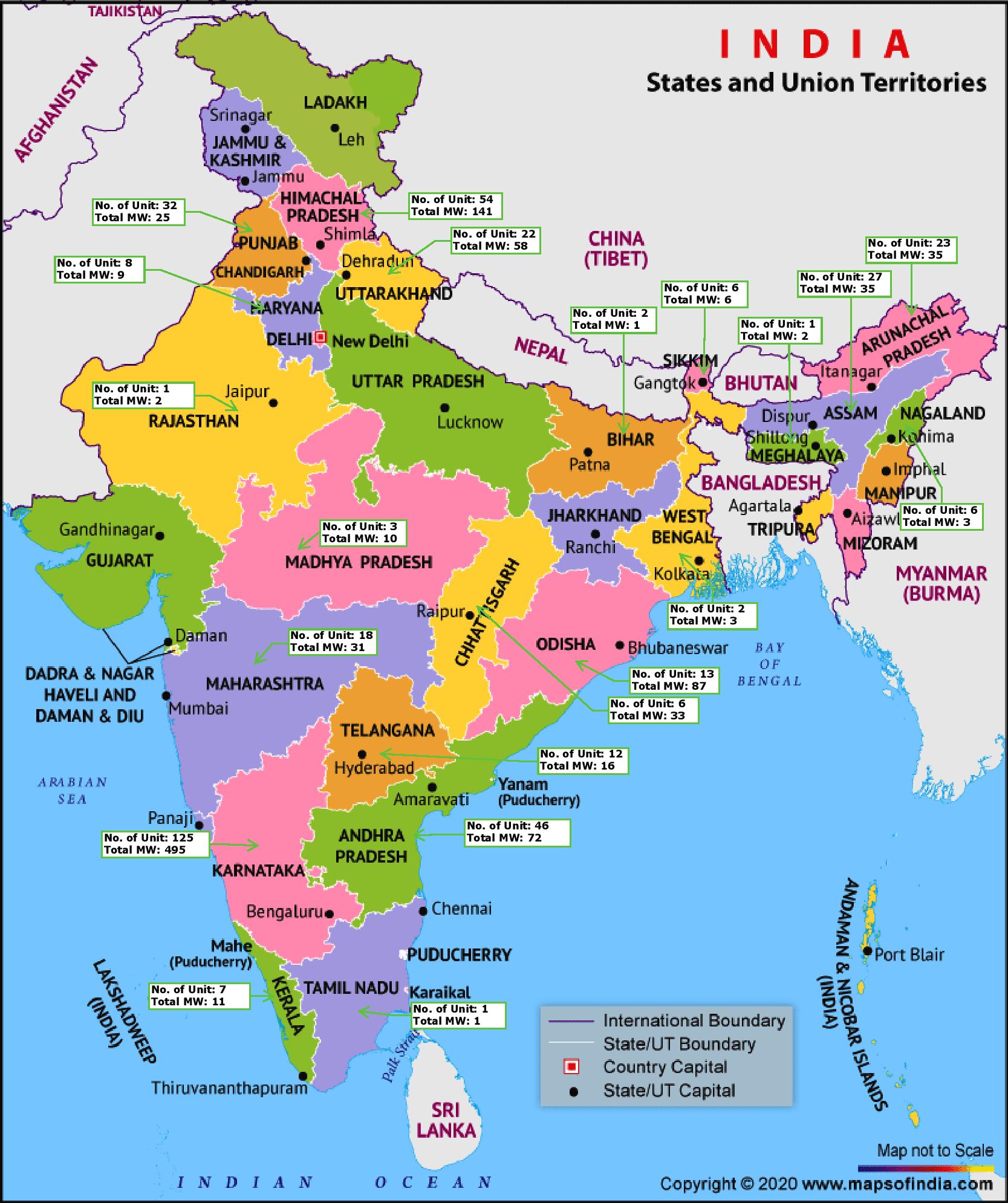 Strong fundamental and Customer centric approach made us achieve leadership in the Indian SHP Space.
More than providing world class technology & products, BFL's strength is about building powerful relationship, based on trust.
In the last 3 decades we have commissioned 207 Projects adding 1053 MW to the Indian Grid. We are proud to keep our No. 1 position intact even today.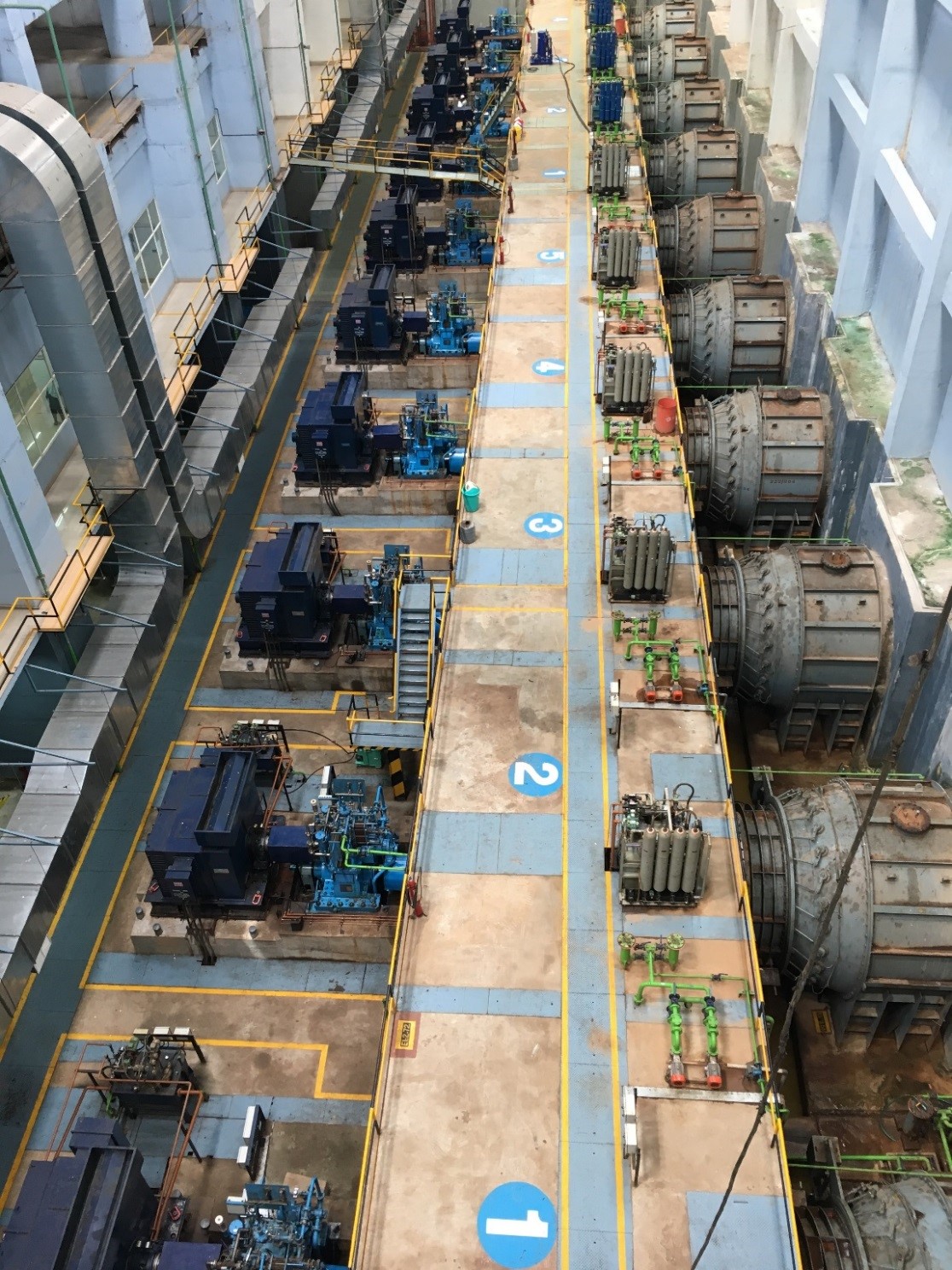 Perla & Shamburi HEP - 10 x 5 MW (Horizontal Full Kaplan)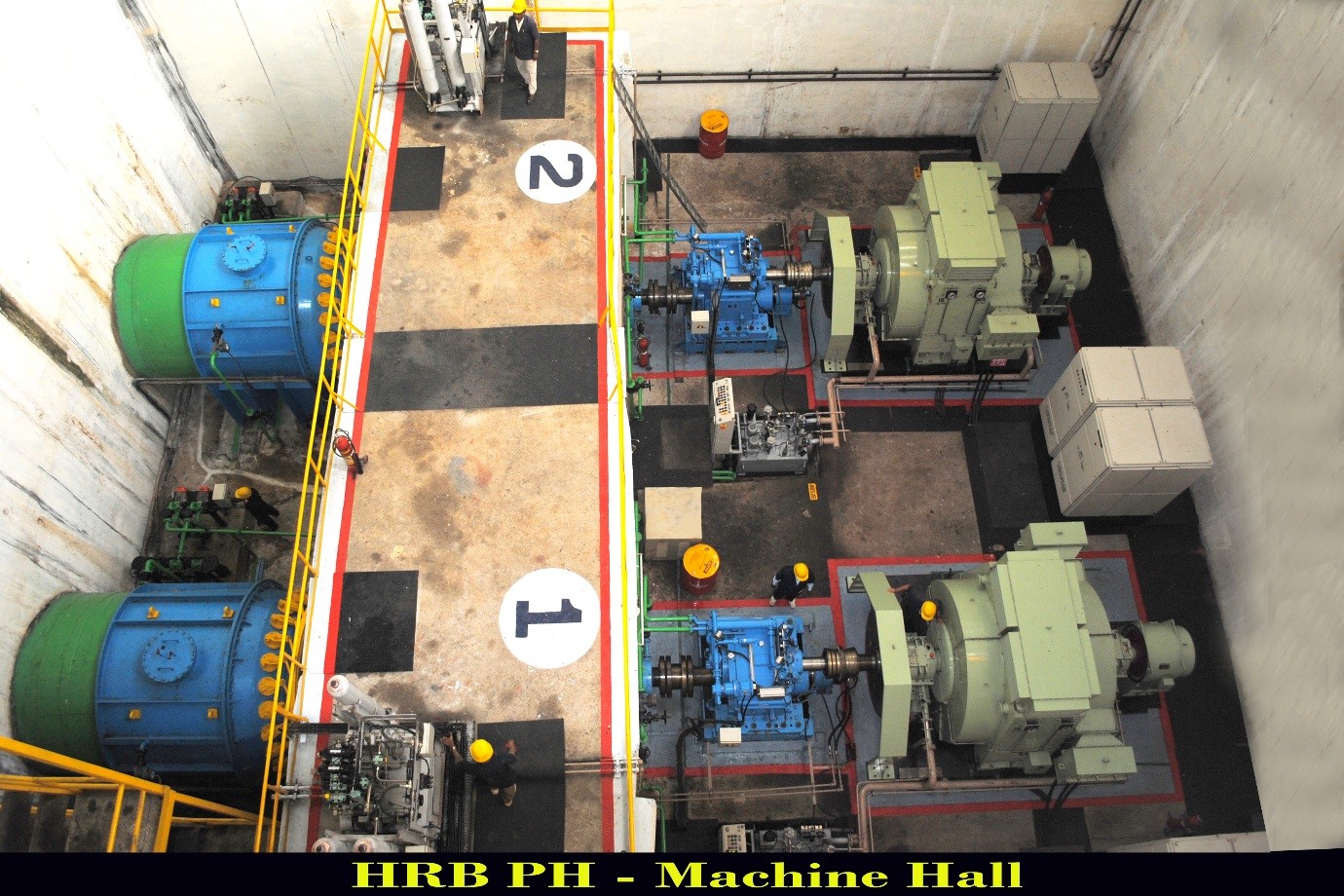 Hemavathy HEP – 2 x 4 MW (Horizontal Full Kaplan)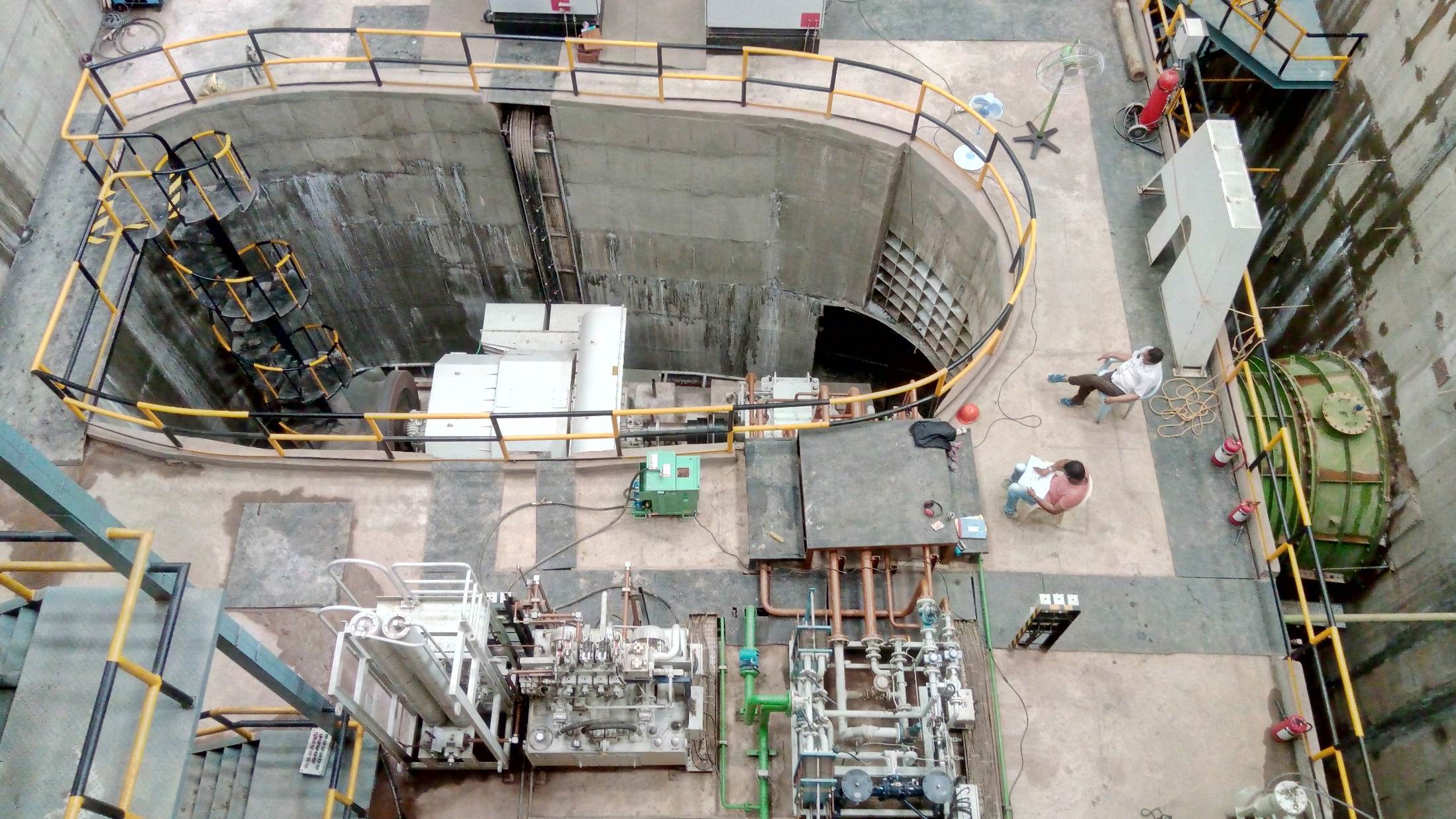 AMR - 2 HEP – 2 x 5 MW (Horizontal Kaplan – Pit Type)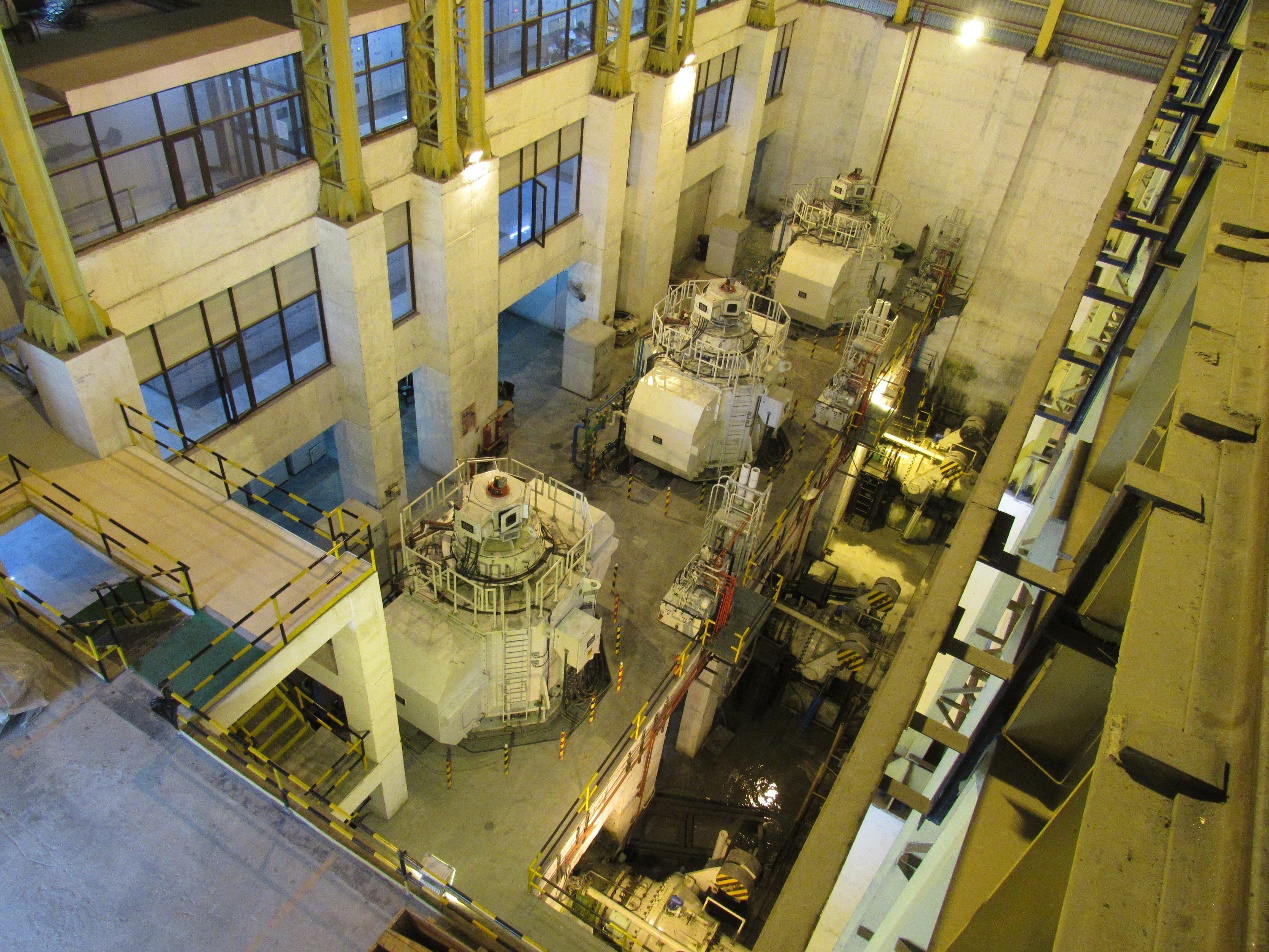 CHANJU HEP – 3 X 12 MW (Vertical Francis)