Differentiators Develop Great Organisation
BFL's philosophy & ideology of enduring relationship ensured success in emerging markets.
In the Balkans, BFL achieved great success in securing many cascade projects in Albania by delivering optimised solutions for their Electro-Mechanical equipment.
The one characteristic that makes BFL win is that they care for the customers more than anyone else.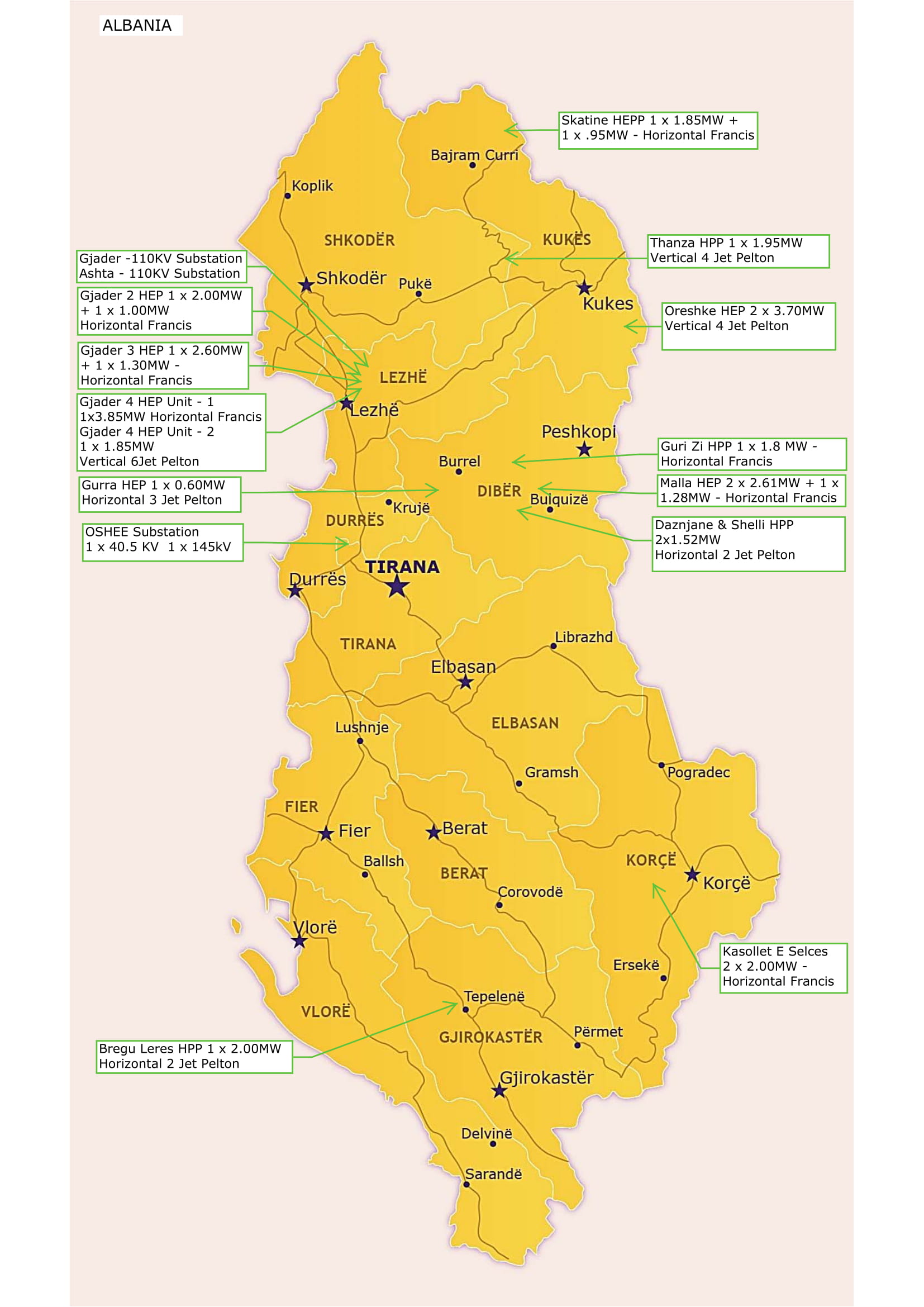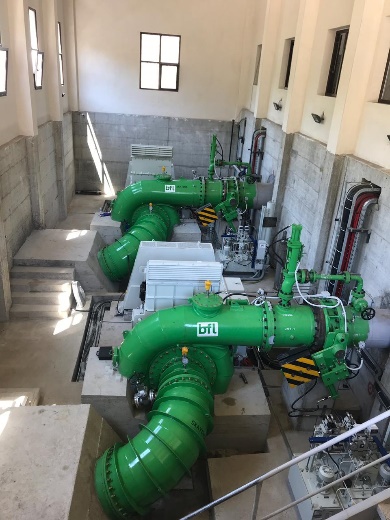 Skatine HEP - 1 x 1.8MW + 1 x 0.95MW (Horizontal Francis)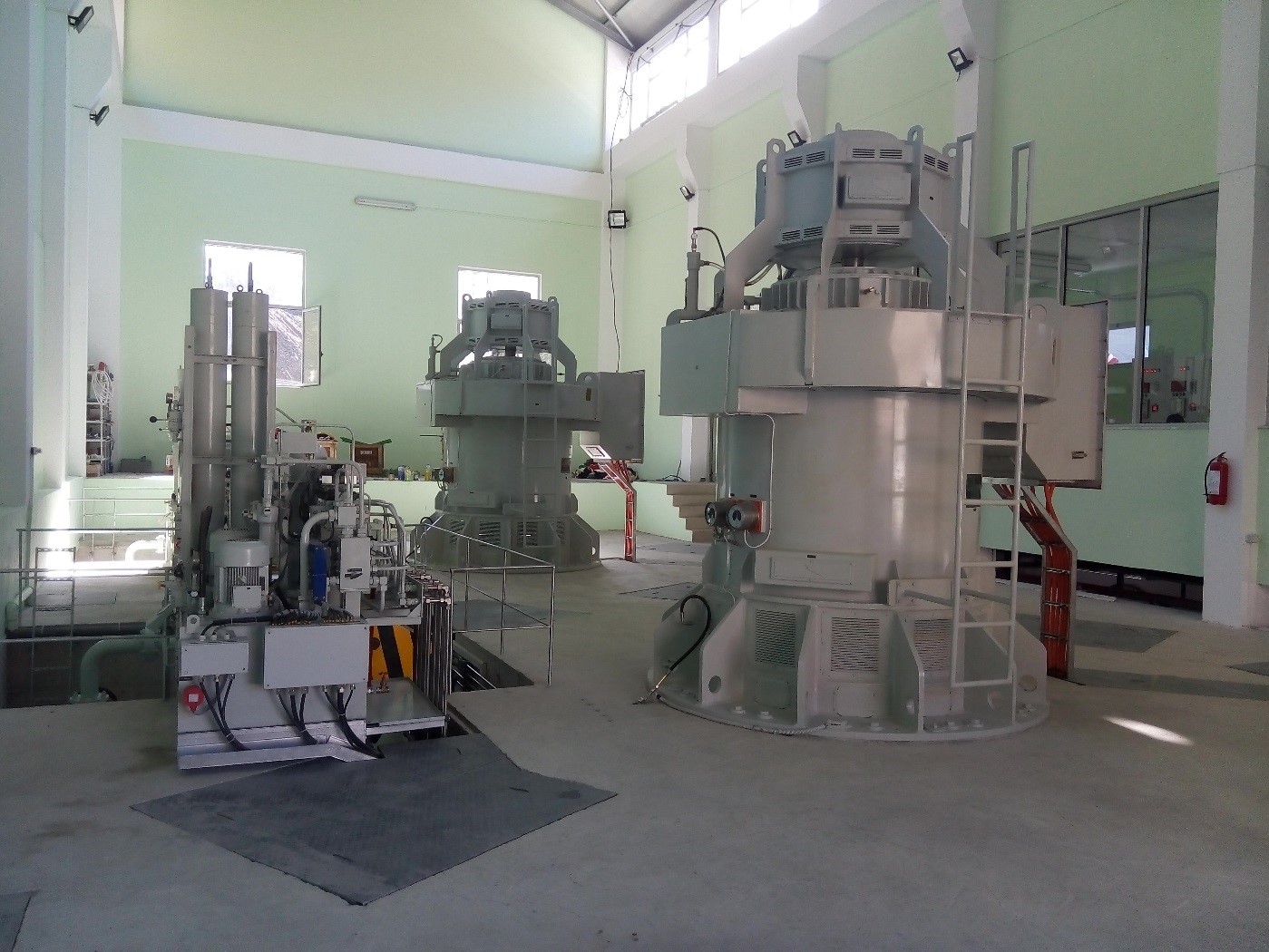 Oreshke HEP (2 x 3.7MW) - Vertical 4 Jet Pelton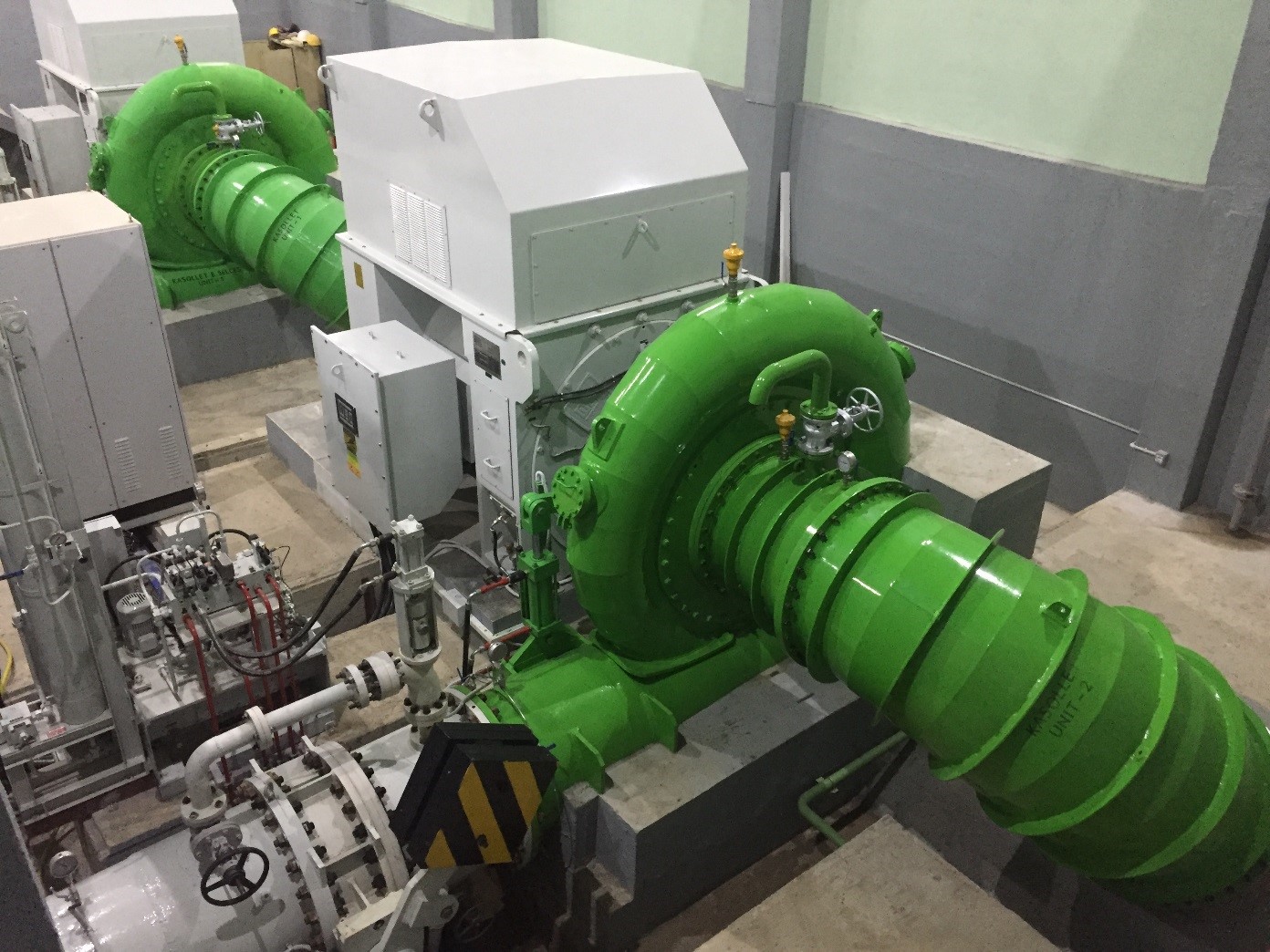 Kasollet E Selces HEP (2 x 2MW) - Horizontal Francis
Gurra HEP - 1 x 0.6MW (Horizontal 3 Jet Pelton)